Connecting the Dots
Building out web to build up community
EPIC is the premier international annual conference on ethnography in business. EPIC is joined by diverse attendees from every industry, including Fortune 500 companies, top technology firms, management consultancies and design studios, universities and NGOs, public policy organizations and think tanks.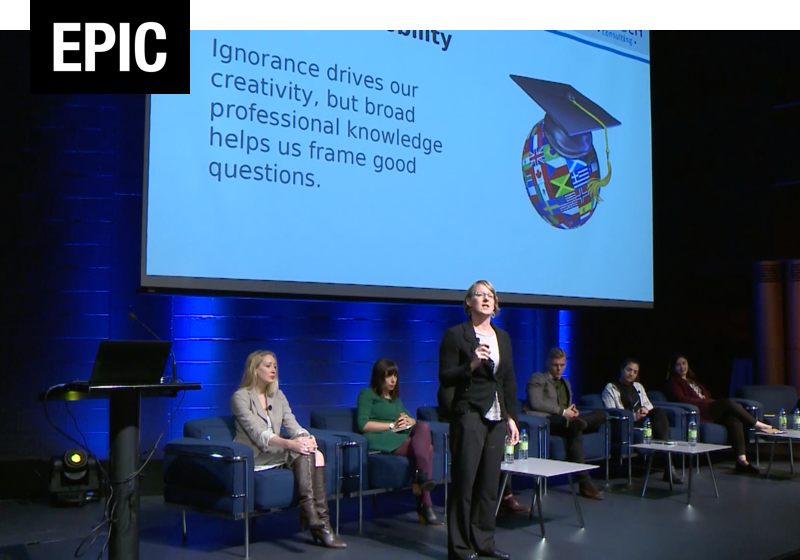 EPIC approached us to create their conference website in 2014, and we've been honored to support the ethnographic community through this work ever since. Each year we design a fresh website that looks amazing across all devices for the annual EPIC industry conference. We're primarily known for our user experience and design capabilities, but when clients such as EPIC also require front-end development, we translate our designs to a near pixel-perfect build. Our design-build process reduces developer improvisation and maintains the designers' original vision. We use WordPress so our clients can easily take the reigns and update their site without any coding knowledge.
In our EPIC build, we ultimately paved the way for smooth management of complex systems. Our work enabled users to easily connect the dots through navigating a beautiful website, and helped EPIC to grow their ethnographic community.