Oregon for All
Mastering new platforms to help clients save the world
Renew Oregon is a nonprofit, clean energy advocacy coalition with the mission to fight climate change through technological innovations in clean energy. They have a diverse audience of concerned citizens and are working to move Oregon toward a clean energy economy, create good-paying jobs for all Oregonians, protect air and water, and help families stay healthy.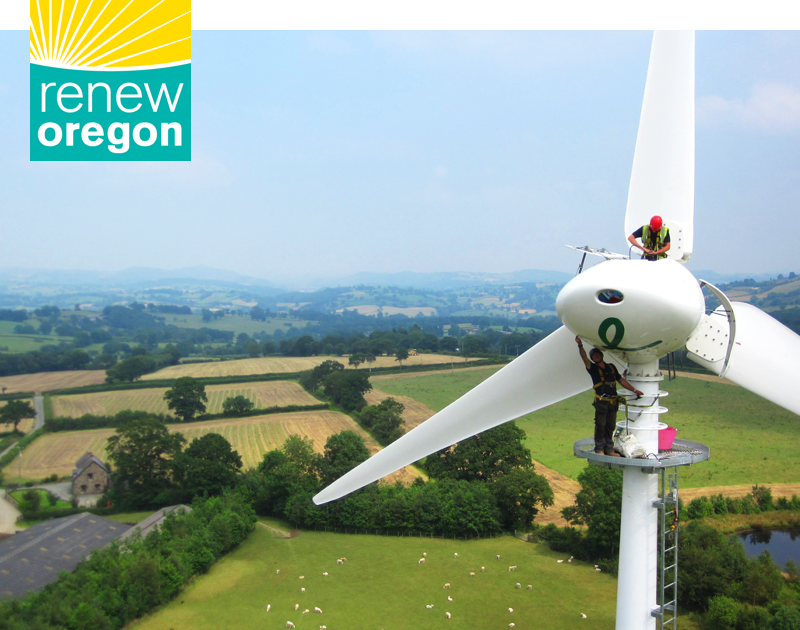 Renew Oregon wanted to more deeply engage their audience. Their website needed a refresh to improve usability to better educate and inform a diverse public, and to increase donations and email subscriptions.
It became clear early in our partnership that the best solution was to keep the Renew Oregon website on its current software, NationBuilder, a customized platform for nonprofit and advocacy organizations. Our team had not previously designed or developed with NationBuilder. So, we studied up and became a certified NationBuilder partner.
We delivered a fantastic Renew Oregon website that features a user experience tailored to the needs of voters, volunteers, politicians, and the press. Our front-end developers ensured the design was responsive, extending to desktop, tablet and smartphone. The improved website's navigation system is intuitive, as users move with ease from issue to action — whether that action is email registration, donation, or legislative outreach.
We at Pow Interactive are particularly proud of  our ability to expand upon and grow our skill sets in service of our clients. We continually learn and become proficient with new capabilities in order to meet our clients' goals and pursue new challenges.